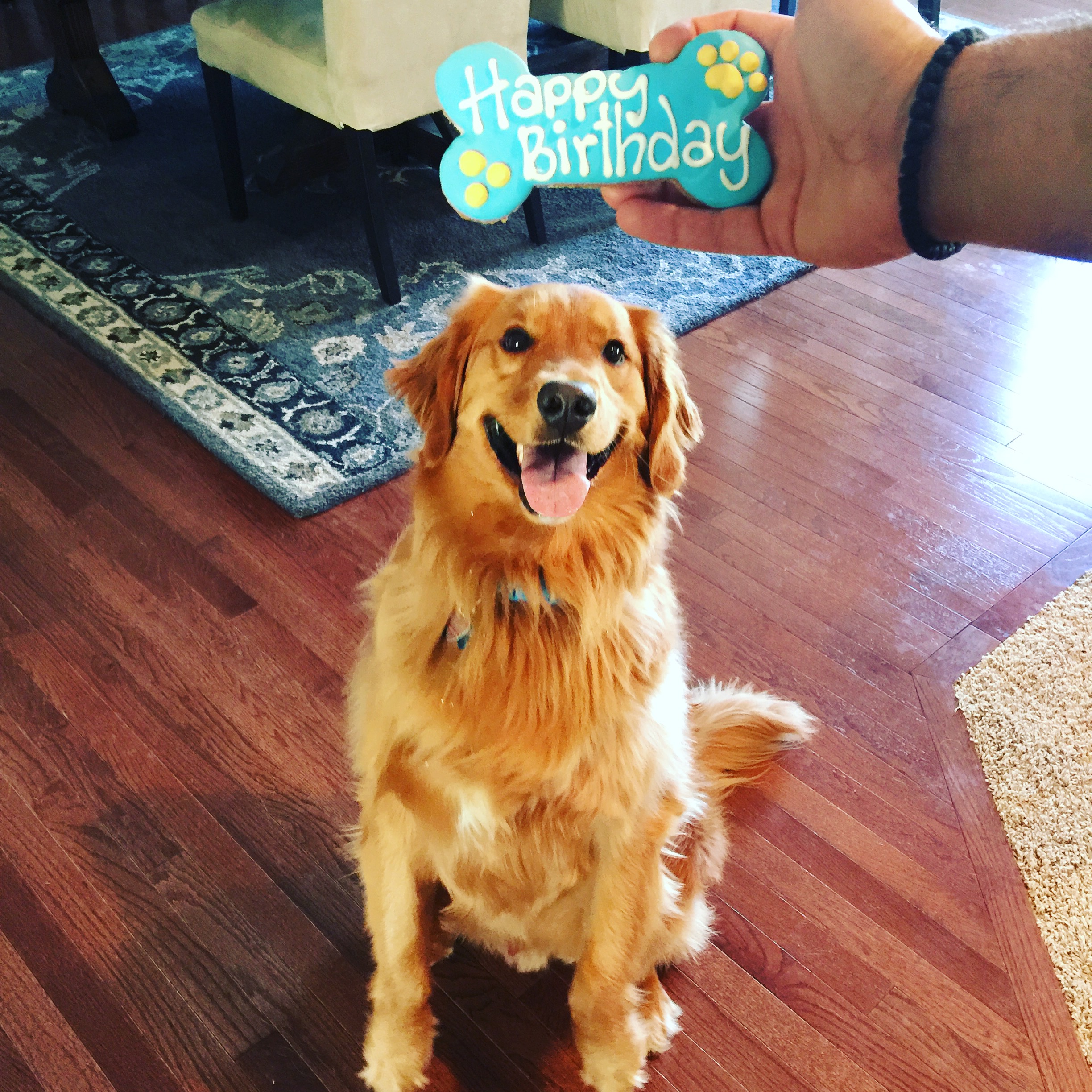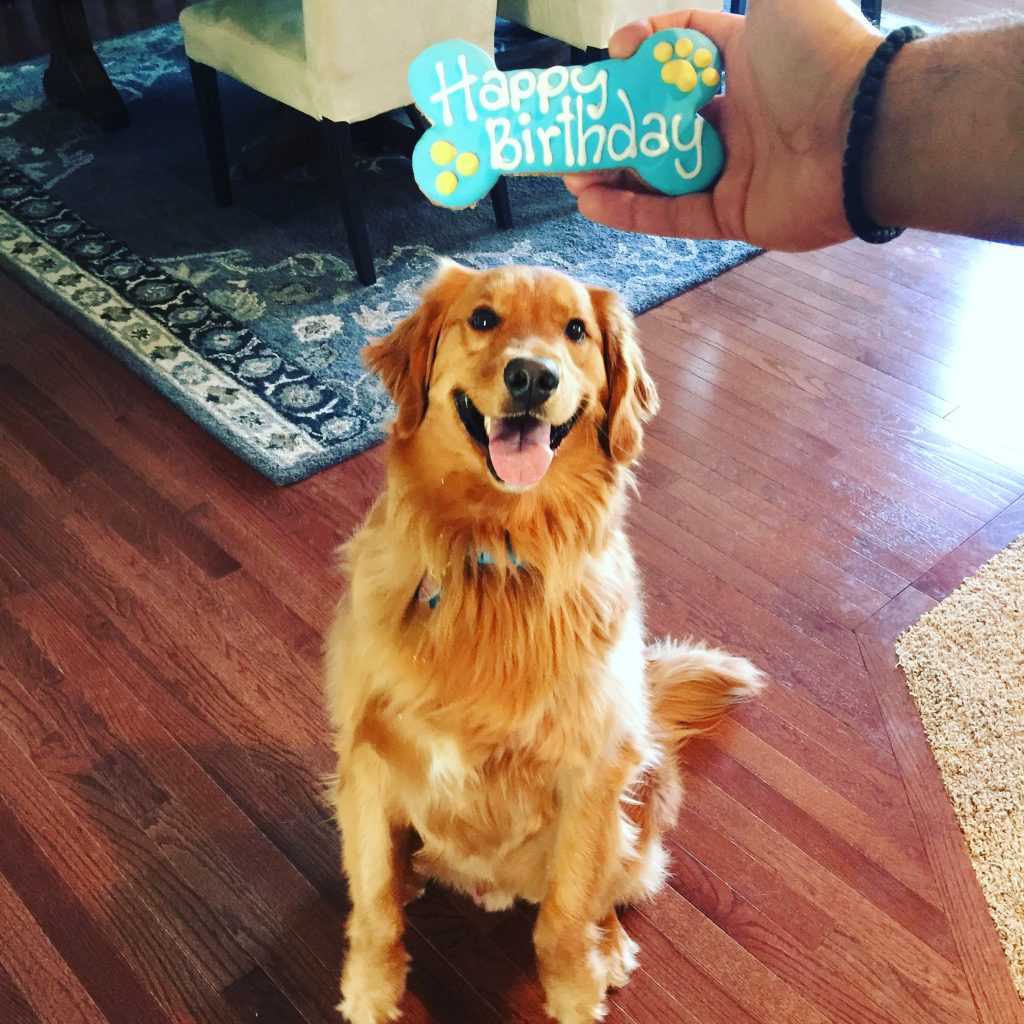 Take a moment to say hello to Duke, the golden retriever. This isn't just any golden retriever, he's the self-acclaimed nephew of our mom. Duke is a lively man that just can't get enough of the water, sticks, chew toys, and rocks. He enjoys long swims in the lake, boat rides, lounging on shag carpet, and extremely long belly rubs (can you blame him?). Well, Duke is just a puppy, and as a puppy, he plays rough. He has taken several tumbles and with his own parents being in the chiropractic family, they noticed fairly quickly that his walk just wasn't right. Upon examination, Duke was found to have structural shifting all over the place. He puts his body to the test daily, and though for the most part it held up, it still internalized a great deal of stress and tension. Duke is seen regularly to help put back the pieces where he tends to fall apart, and though he can hide his weaknesses from most, Auntie Christina always finds just the right spots. Duke is a prime example as to why puppies, though they may not be showing symptoms, need to be checked just as any older animal!
http://advanimalchiro.daveminotti.com/wp-content/uploads/2016/06/DukeSmola2.jpg
2448
2448
Dr. Christina Cole
http://advancedanimalchiro.daveminotti.com/wp-content/uploads/2014/09/AAC-BW.png
Dr. Christina Cole
2016-06-07 00:59:56
2016-08-18 00:47:18
Duke the Golden Pup & His prevention!